Praise from readers
This well-crafted, wonderfully readable book
takes the reader on a fascinating journey through the tenures of US presidents over the past 100 years, highlighting the events that shaped America and the world and offers a candid yet balanced and objective critique of their stewardship. An absorbing and compelling tour de force.
Howard Handy
held senior management positions at the IMF and Institute of International Finance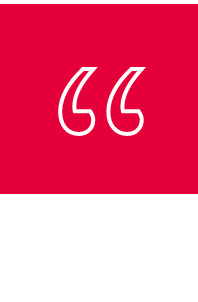 So you think you know your presidential history?
Think again. Ronald Gruner has, and he sees more than most. He has balanced vision and an eye for detail. He has written a knowledgeable and easily read work. It is an excellent investment of your time. It was for me.
Jack Falvey
Opinion Writer,
The Wall Street Journal and Barron's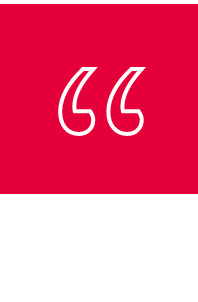 This highly readable book is a triumph.
Author Ronald Gruner with meticulous research has woven a non-partisan tapestry embedded with historical parallels as seventeen presidents, from Harding to Trump, shaped the American century, up to the present day, when our democracy faces yet another crucial test of its resilience and strength.
Nicholas G. Penniman IV
Publisher (retired)
St. Louis Post-Dispatch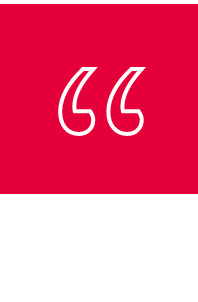 We need the Gruner sensibility in the White House
Ronald Gruner's clear-sighted view of presidents, their times and contexts is extraordinary. We need the Gruner sensibility in the White House. We the Presidents is more than an absorbing read; it is a great education about how our country works. Gruner's engaging and straightforward writing brings alive a century of presidencies from Harding to Trump, and how their actions have led to what America is today.
Phil Cooper
Founder and Managing Partner
Pine Island Capital Partners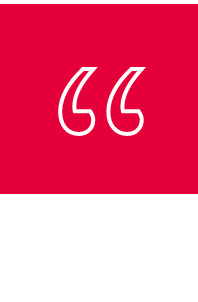 A must read.
Ronald Gruner is uniquely qualified to write a penetrating presidential history. Gruner applied his significant business experience to objectively analyze the impact of past presidencies on today's America. His extraordinary research provides facts rather than opinions.
Dr. John R Patrick
President, Attitude LLC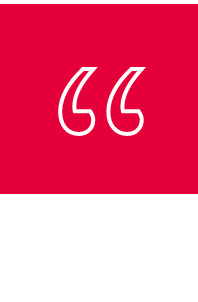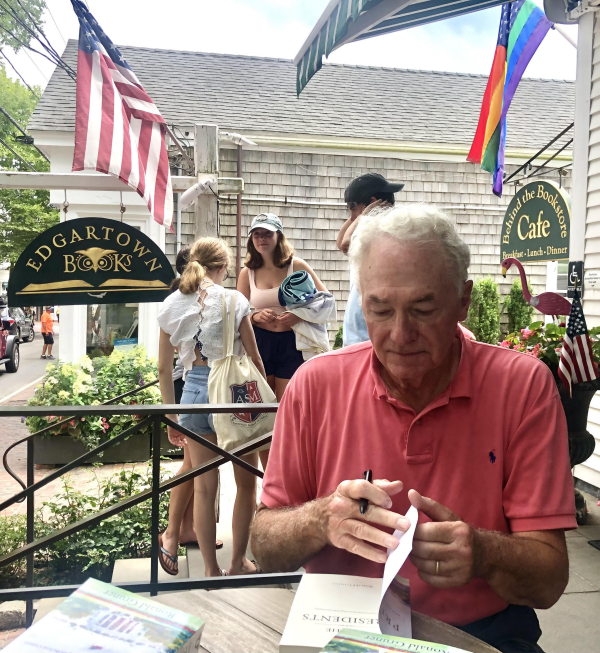 About the author
Ronald Gruner
Ronald Gruner's experience as an accomplished executive has resulted in a different breed of presidential history. Gruner founded and served as chief executive of three successful technology firms during his long career. Taken from his business experience, WE THE PRESIDENTS focuses on results rather than politics; on economics rather than ideology; and on the linkages across presidential administrations rather than isolated presidencies.
"Ronald Gruner is neither an academic nor a seasoned historical writer, but his book offers readers three qualities that have been lacking in many of the recent books touching upon the presidential office: neutrality, accuracy and above all else, respect....Gruner is a citizen in every sense of the word with a moral conscience. A lover of history and a deft researcher, he sets the record straight." -- Patricia Vaccarino, Goodreads book review.
Order Your Book